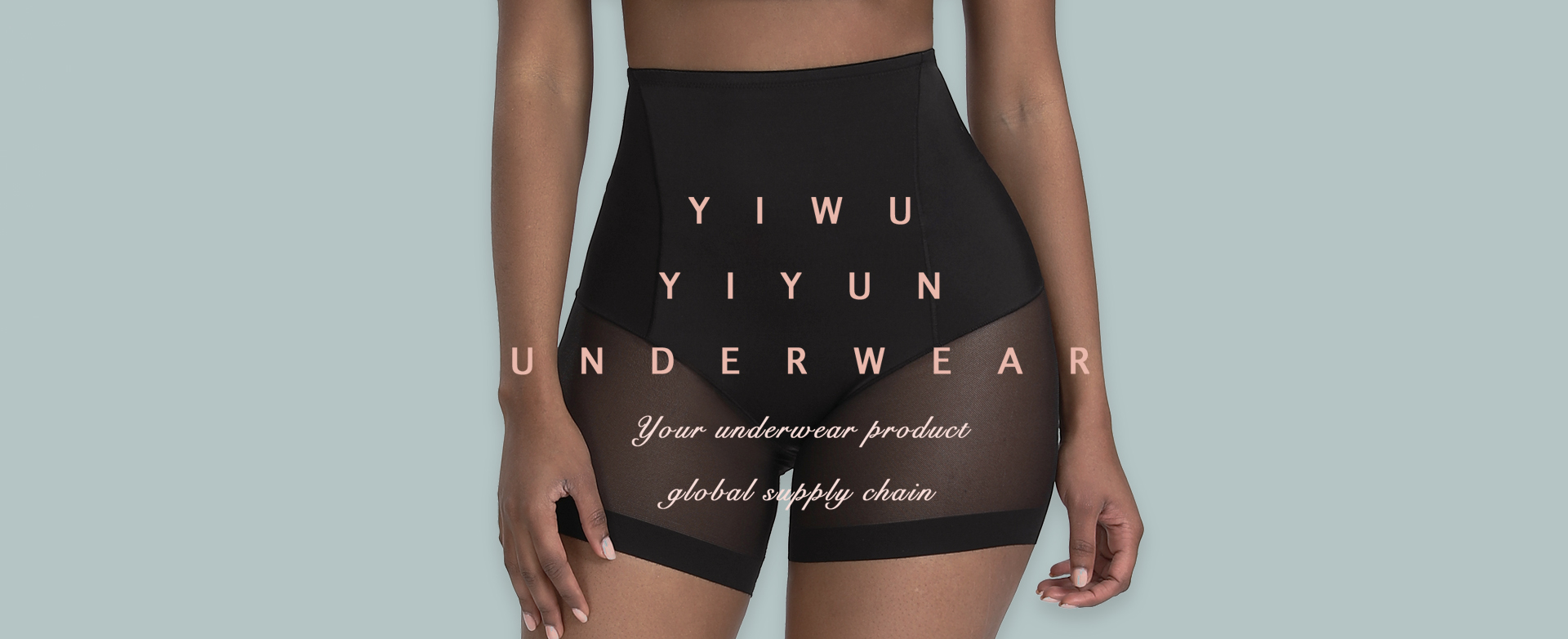 Shapewear today is a far cry from the garments our moms used to wear. Nowadays they are worn and celebrated by many stars and celebs and are a definite must for every closet.But why? Why do we wear shapewear?
Overrall Look:
Whether it's party, casual or corporate wear, shapewear can transform the overall look and uplift your confidence. There are lots of benefits of wearing shapewear as it helps the body contour, especially when you're trying to achieve the best looks before heading to certain important events. Moreover, looking good is always important to make an impression in the society. It is a kind of body shapers that adjusts the thighs, hips, waist, and bust. One of the most primary benefits of wearing shapewear is achieving a feminine silhouette. With the right shaper, you can achieve the perfect hourglass figure along with complimenting the dress.

Look Slimmer
The last benefit of shapewear and the most popular reason for wearing shapewear is a slimmer appearance. There are shapewear garments designed for all parts of the body to help them appear leaner.
Firm Tummy Control Body Sharper:
Anti-slip glue design on waist.No rolling, long enough to cover your lower belly and barely detectable under your clothes.Extra support in your abdominal area .The high waist shapewear body sharper is made in high elastic shaping panel fabric gives proper compression to your waist,controlling your tummy and slimming your waist,super elasticity and soft,no feeling of restraint.This body sharper will shape your sexy body curve to show your confidence.
Butt Lifter :
The Slimming Butt lifter has a smart design ,which leave room for your butt and smooth hip effectively, it does not compress the hip and it will give full coverage to the butt.This butt lifter shaping briefs panties,with 3D-hips designs improve buttock droop flat situation,help you to built peach hips,helping your butt look great and plump.
Also provide enhencer padded shapewear.Seamless butt lifter padded butt panties with 4 removable hip pads we have specially upgraded pads and edges to avoid revealing lines under tights, jeans, leggings or dresses.Enhance your hips and shape your hips' natural curves. Making your bum and buttox area look bigger and really round.
Prolapse and age benefits
As we grow older, our body undergoes the process of aging. This is quite natural. Shapewear for women helps the body gain support and prevents humpback, bosom flat, bosom prolapse, pail waist, flat hip, appetite prominent, turnip leg, bulky leg, and many. Moreover, women suffering from bladder prolapse can also get benefitted from shapewear as it provides a slight lift with appropriate support. The best part is, through innovative fabrics, it also helps a lot in the weight loss movement.
Improvement of posture and abdominal muscles
Shapewear for women has a typical elasticity, and thus, it provides compression and supports your back. This makes your body straight and firm. It also helps in alleviating pain in the lower back and lumbar area. This significantly improves your walking and sitting posture. Now, most people may think that shapewear can be worn only if the body is covered with long dresses. Well, there's no such rule, and thus, it can also be worn under sarees. Shapers are perfect for ladies who want to be presentable in their pre-pregnancy clothing.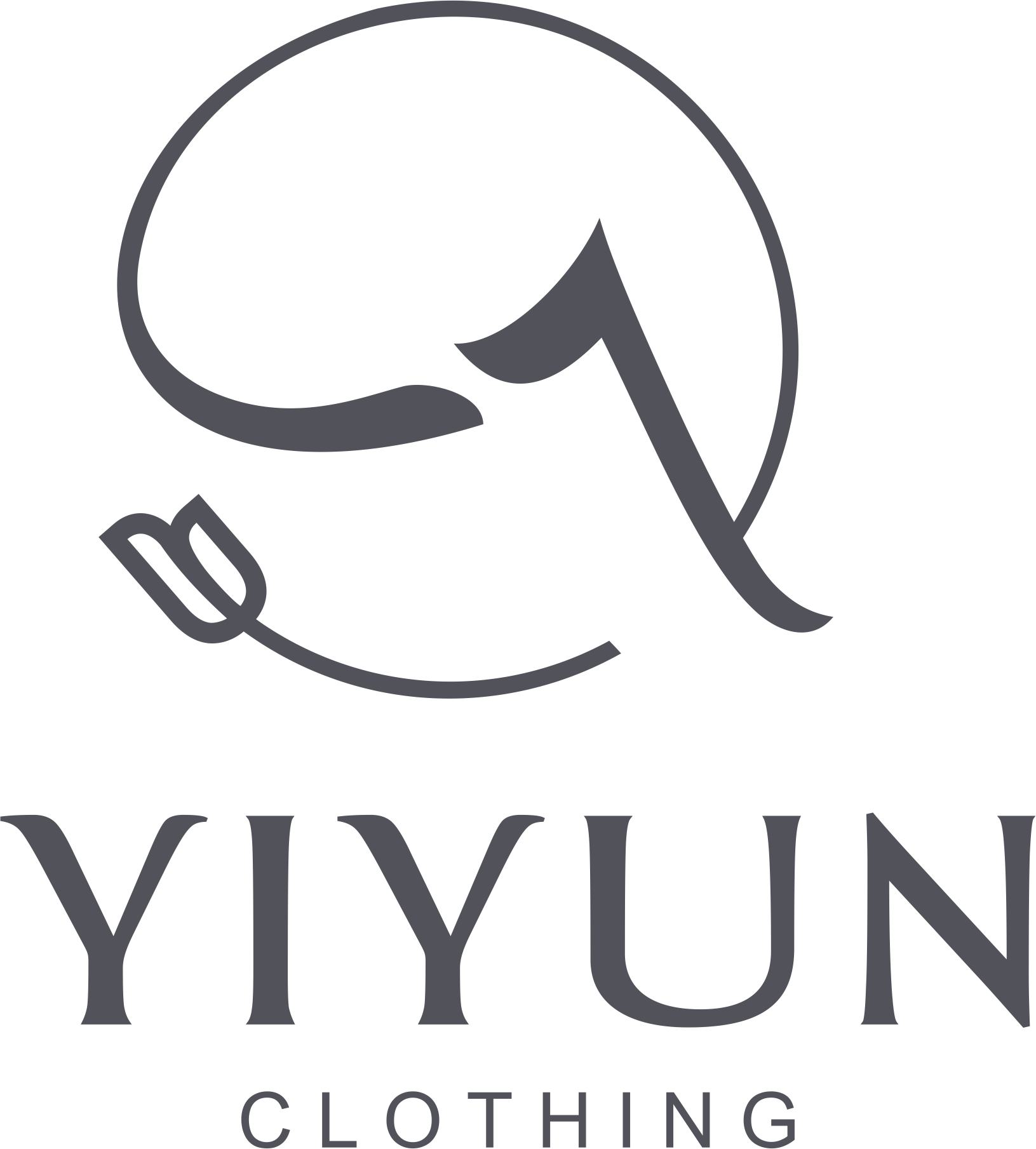 ---
Post time: Apr-02-2020